MMRDA PLANS HIGH-SPEED THANE ROAD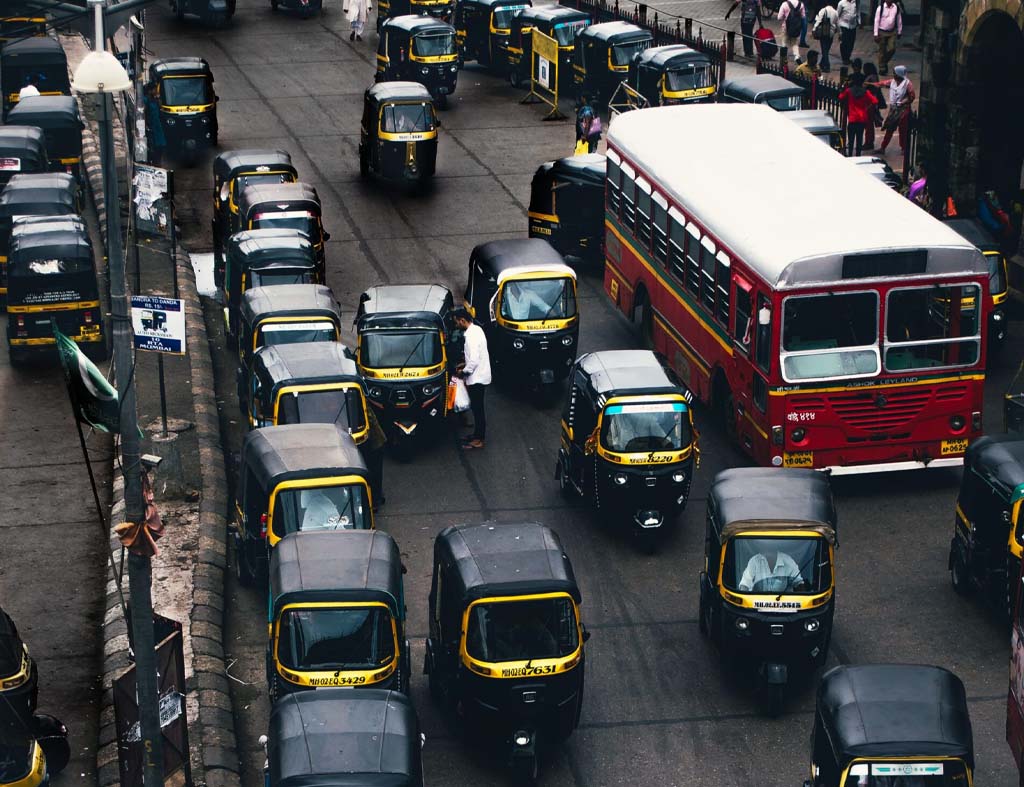 Introduction
Road transport is the most popular mode of transport in the supply chain, used by suppliers and buyers. Geographical locations which have a good road transport system will always have a good scope to do trade as they have good connectivity into remote areas. MMRDA plans high speed Thane road will bolster the connectivity in the state.
MMRDA's plan to develop a high-speed road
There are a slew of infrastructure projects being planned in Thane city alone that would make traveling easier and cheaper. MMRDA (Mumbai Metropolitan Region Development Authority) is planning to construct a high-speed Thane road that would bypass the congested streets in Thane.
This high-speed Thane road would cover Yeoor Hills, crossing Indira Nagar, Lokmanya Nagar, Upvan lake, Manpada, Dongripada, and Anand Nagar.
The project would be 11km long with 6 lanes which would start from the northernmost tip of Mulund, at Srinagar off LBS Road and end at Gaimukh on the outskirts of Thane on the Ghodbunder Road.
Who would be benefiting from this project:
Be it the supplier, local commuters who travel from Mumbai's central and eastern suburbs and those traveling northwards from Thane would gain benefit from this project. It takes 1.5 hours of time at present to cross the 20 km stretch between the Mumbai-Thane boundary. With the completion of construction of this proposed high-speed corridor, the existing travel time between the 20km Mumbai-Thane stretch would be directly cut to just 10 minutes which would be a great relief to motorists, daily commuters, and businesses.
An MMRDA official reportedly said that the project will require clearances from the forest department and land acquisitions would be required to be done and the project-affected people would have to be rehabilitated to another location.
Other major projects:
MMRDA is also planning to spend Rs. 210 crores this year on a 6 km long road project that will link Mumbai Trans-Harbor Link Road to Mumbai-Pune Expressway from Chirle.
Other major projects that are planned are the construction of:
(a) Metro line from Gaimukh Chowk to Shivaji Chowk,
(b) Metro line between Wadala and Thane,
and
(c) Metro line between Kalyan and Taloja.
Furthermore, there would be an extension of Eastern Free Way to Thane, Thane Coastal Road. There will also be an elevated road from Anand Nagar to Kharegaon in Thane City, via Kalyan Ring Road, and Kopri-Patni Road.
Benefits to the logistics industry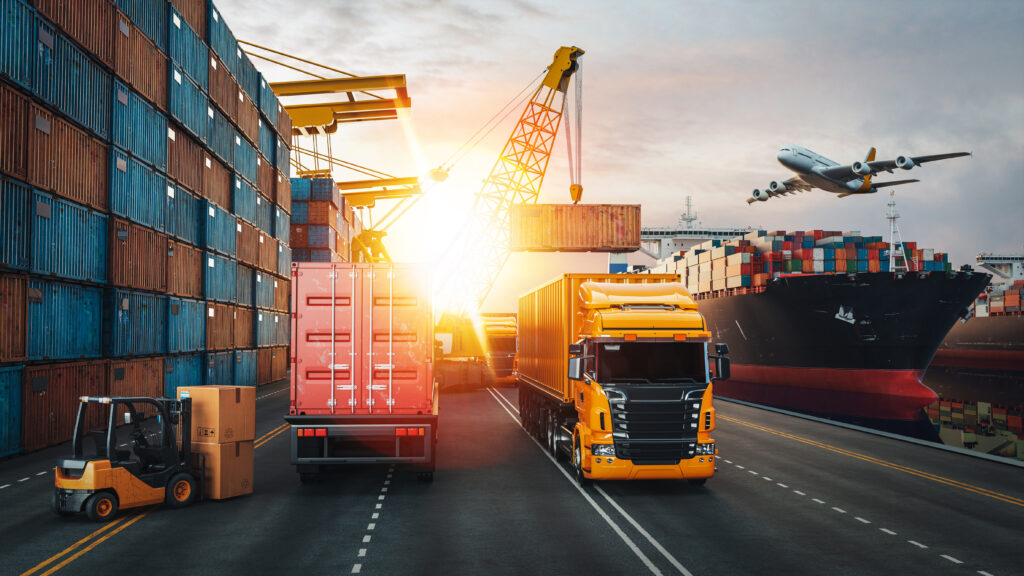 Cargoes that are packed or grouped in containers that are to be scheduled for sea or air transportation are carted to and from a given location via road transport. The biggest advantage of road transport is that it is quick, safe, convenient, and flexible. When a particular geographical location has a good transport infrastructure, it definitely leads to decreased travel time and increases work potential. The construction of this bypass road will help logistics companies carry goods and people even to remote areas where rail, water, or air transport cannot be reached.
Conclusion
Improved road connectivity would definitely be a boon for businesses and services that want to deliver goods to businesses or customers. Compared to other modes of transport, road transport is the cheapest mode for transporting goods within the city or state. With the proposed Thane bypass road, there would be an increased scope to transport goods to different destinations in the city or state.