Textile Transportation is a complicated process that involves handling, transporting, and storing textile products and materials. It is a critical part of the garment supply chain, as it ensures that products are delivered on time, in the right quantities, and in good condition. However, textile logistics also poses many challenges, from ensuring the safe and efficient transportation of fragile materials to managing complex inventory systems. We are going to take a closer look at the textile logistics challenges and processes in the textile supply chain in this article.
 Process for textile transportation
The process of fashion supply chain management faces many textile logistics challenges. fabric logistics start from production in textile industires/ factories all over the world in large quantities. After production, the clothes are checked for quality control. These clothes are then put in boxes or bags and labeled with a barcode or tracking number so that they can be easily found during transportation and moved via suitable transportation channels like air, sea, or road. Assuming the apparel is being sent globally, it should clear customs before it is conveyed to its last objective. To ensure that the shipment complies with local regulations, the customs clearance procedure may involve inspections, tariffs, and the completion of paperwork. The clothing is then moved to a warehouse where it is stored until it is ready to be shipped after clearing customs. The apparel that retailers order is picked and packed in the warehouse before being delivered to the retailer's store or directly to the final customer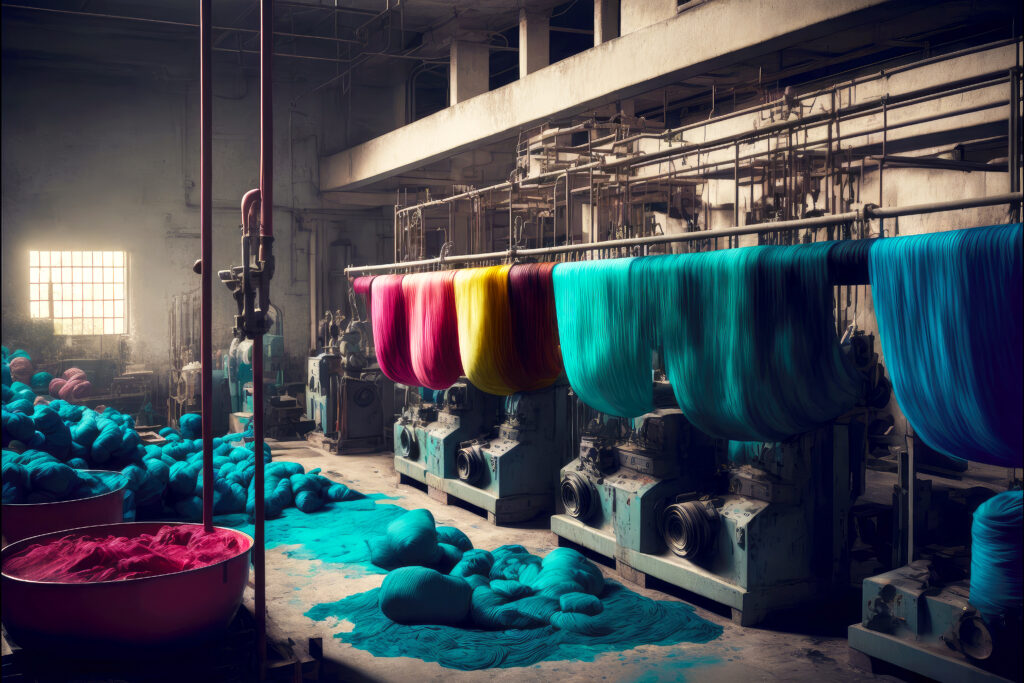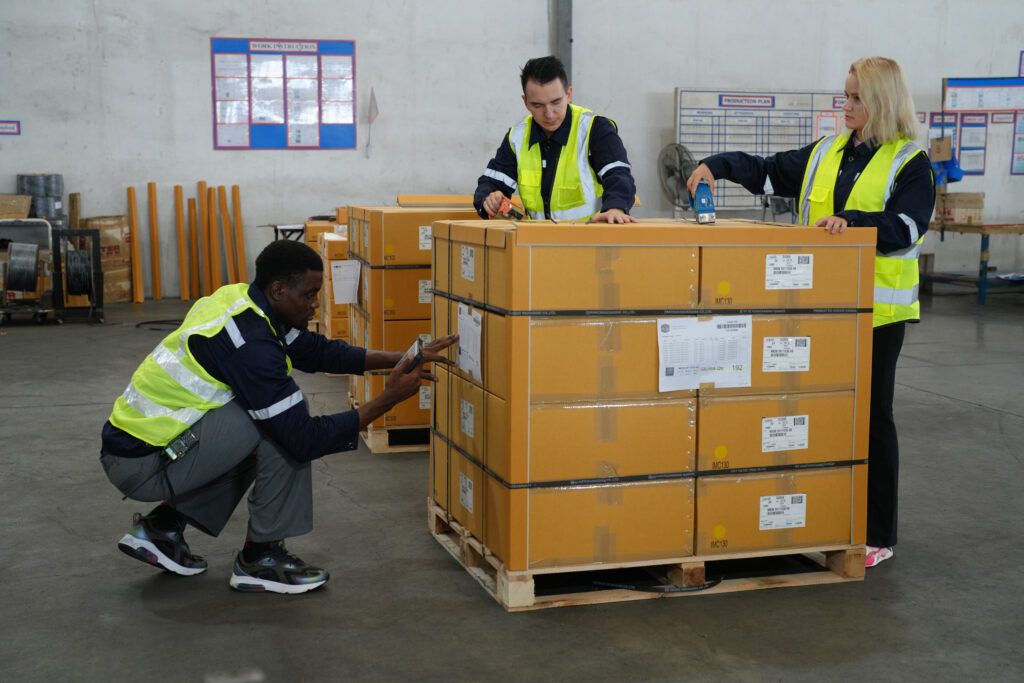 Documents required for textile transportation
Customs clearance is another important aspect of apparel industry logistics, particularly for international shipments. The apparel logistics provider is responsible for ensuring that all necessary paperwork is in order and that the products comply with local regulations, as customs regulations vary from country to country. The documents required for textile logistics can vary depending on the type of product, the destination, and the mode of transportation. However, here are some of the most common documents that may be required:
Commercial Invoice
Packing List
Bill of Lading
Certificate of Origin
Insurance Certificate
Export License
Quality Control Certificates
Overall, textile logistics is a complex and challenging process that requires careful planning and execution. However, with the right logistics provider textile manufacturers can ensure timely and cost-effective delivery of their products, helping to drive business success and growth. We at Fast Logistics offer reliable solutions for their textiles needs. B2B or B2C, we supply your retailers or your end clients. As a logistics company with expertise in the storage, picking, packing, and preparation of textiles, we satisfy customer demand and minimize supply chain disruptions with fast and reliable services and effective global supply chain management.
If you are a manufacturer or distributor of textiles or textile lifestyle products, contact us now for effective and customized delivery with competitive prices.
Follow us on