Solar Shipping is transportation of solar power with requirement for industrial and domestic use globally. Solar power is experiencing unmatched growth due to raising environmental concerns by both consumers and regulators. This growth has led to increase of setting up of solar power plants and improvement in solar technology.
Solar energy is harvested from the sun through solar panels. It is one of the fastest-growing renewable energy sources and is playing an increasingly important role in the global energy transformation.
The solar panels are of two types – Solar photovoltaic (PV) and concentrated solar power (CSP).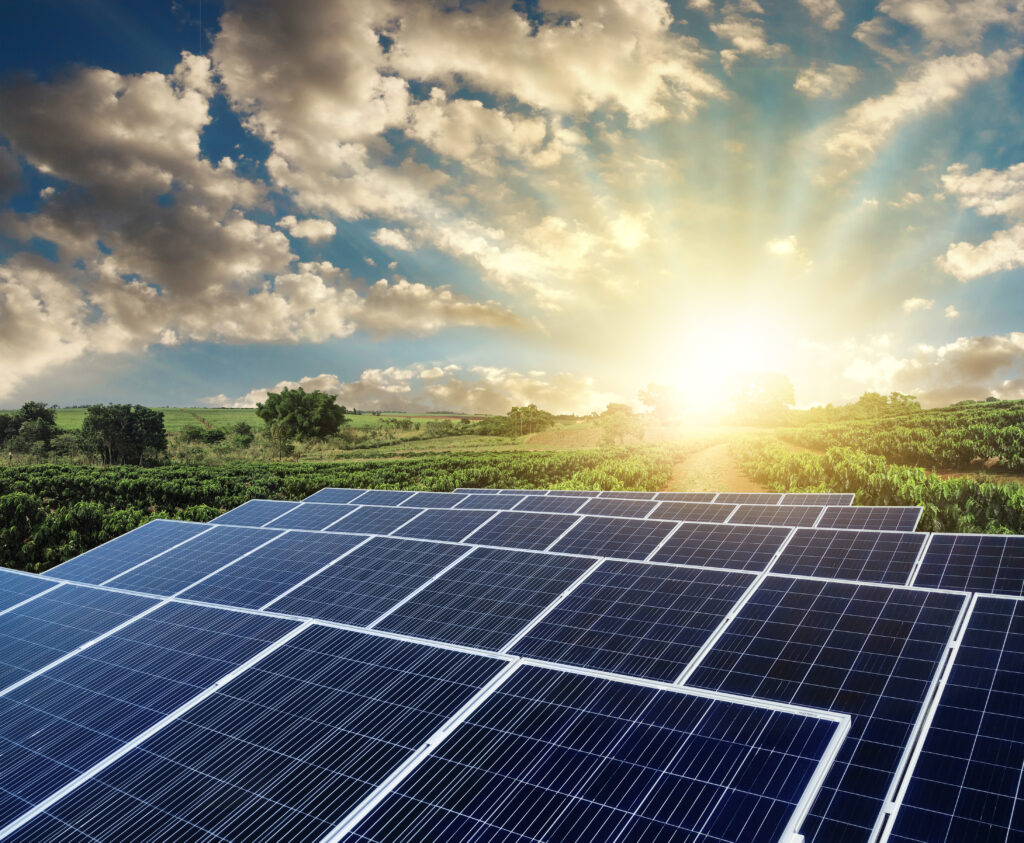 Solar Export and Solar Import Statistics
Not all countries have a well-versed solar technology, so they buy it in from various global locations. When considering a purchase of solar modules in bulk to set up solar power plants, there is good chance that consignees, importers, solar energy companies etc. will consider importing their modules from Asia. Presently 80% of the solar power systems are imported from Asia, thereof more than 60% is from China.
The 5 most profiting exporters of solar power products are mainland China, Malaysia, Hong Kong, Japan, and Vietnam. By value, that band of leading exporters earned over two-thirds (68.3%) from solar power products exported in 2021. Among the leading 15 global suppliers, the strongest gains from 2020 to 2021 belong to the Netherland, Taiwan, Mainland China, Germany then Hong Kong.
How to transport solar safely?
Transporting solar can be perilous to a fault. It involves a great deal of risk along with the prospect of improper handling, panels can be damaged during shipment.
The choice of material and design must be durable enough to withstand the load of the solar. Ordinarily they are shipped on ocean pallets containing 20-30 solar. Cartons are stacked to save space.
Documents Required for Solar Power Logistics
Commercial invoice
Packing list
Bill of lading
Packing declaration
Why should everyone shift to solar power systems?
It is good for the environment.
Its dependable, cost-effective and durable.
It breaks even within 10 years of installation and saves money in the long run.
It creates job and stimulates economic growth.
It promotes energy independence.
Even the best range of solar equipment can end up damaged beyond repair due to faulty logistics. The approach to damaged can be changed by avoiding poor and unreliable logistics partners which results in financial loss as well as damages reputations amongst customers. Sometimes damages are not visible to naked eye but can cause severe problems to the solar power system.
How Fast Logistics benefits Solar manufacturers
Delivery – We provide intermodal and multimodal deliveries to settle your supply chain proportionally. Solar solutions are transported all over USA, India, China, UAE etc. through ocean freight, air freight and road transport at desired time. Our extensive experience in sizable capabilities and good coordination aid our consumers in choosing efficient supply chain routes and management. Our teams monitor your equipment throughout the entire journey for safety and security purposes.
Cost-effective – Fast Logistics has developed core competency in providing optimal prices to customers with the best quality services. We look for opportunities to minimize costs and maximize service with informed decisions.
Services – To minimize damage risk, equipment is handled with care all the times. We ensure flexibility and safety with customized solutions to all your logistic and supply chain problems. We choose the superlative means of transportation based on safety, time constraints and assistance in all stages of the process. We have been awarded with the 'Best solar logistics award' from Indian Cargo Awards.
Solar energy is the most abundant form of energy available on earth. Though it may cost much to install however it aligns with sustainability and is a reliable source of energy generation. Solar energy later becomes profitable specially with large plants that encourage more productivity and less polluting energy sources.
Looking to transport solar energy modules?