International Ocean Freight
International Ocean Freight
Working in tandem with some of the world's leading shipping lines, Fast Logistics Cargo's Ocean freight services cover all major global markets, with an emphasis on developing new trade lanes.
Our strength is in offering our customers tailor-made solutions, with the best available schedules and transit times at competitive prices. We are capable of handling consignments of any size, with an assurance of expert handling by a team of experienced professionals.
Our open container loading yards at Rashidiya in Dubai are a testament to tailoring infrastructure to meet the requirements of various segments of our customers. In a short span of time, these yards combined currently load and ship approximately 800 TEU's per month, predominantly catering to our East and West African clientele. Our destination offices in Africa attend to the service aspects of the shipments including but not limited to Customs Clearances at the border points, and trucking and delivery services to the final destinations. The product offers our customers a seamless process from start to finish, just one example of offering our customers creative and innovative solutions to solve their complex logistical problems.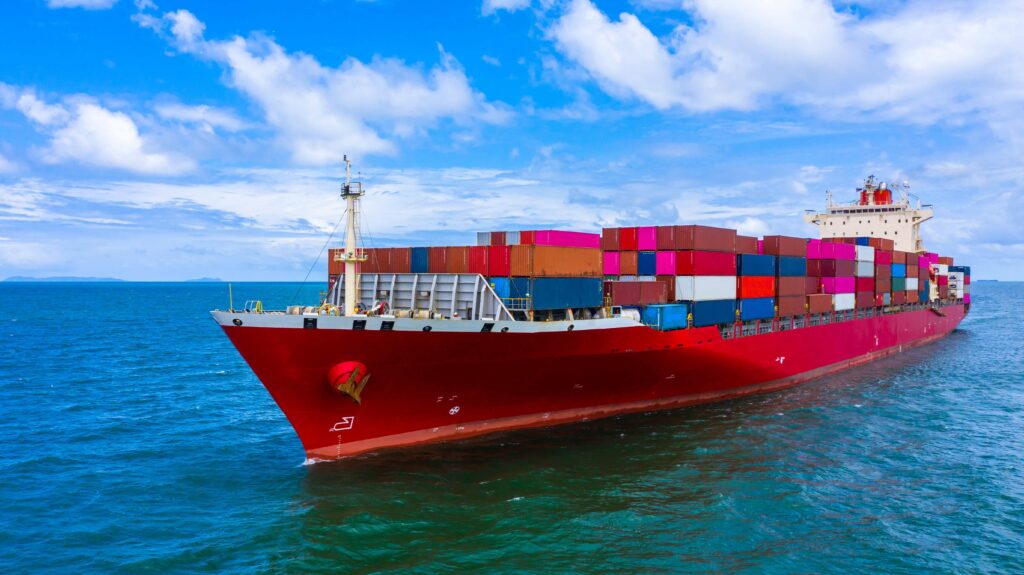 Our service offerings include: