Office Countries
Employees Globally Warehouses
In the race of excellence, there is no finish line
A vision born in the United Arab Emirates over a decade ago has transformed into a global success driven by a passion to excel. A vision to go across all horizons and be the leading name in the logistics industry through customer focus and service excellence. Today, we spread across 14 countries with over 60 offices to serve our customers. We take pride in our human capital and over 5000 customers being part of our success story.
We synergize across the globe with our partners and specialized agencies to develop a strategic network enabled to deliver results and exceeding customer expectations.
The core values are the guiding principles that dictate behavior and action. There are many different types of core values and many different examples of core values depending upon the context.
International Air Freight
Our Air Freight Services are carefully crafted to cater to all your air transportation needs.
Global Air Charter Operations
Our Air Charter Division can offer customized solutions by arranging dedicated freighter flights, regardless of your Cargo Type to and from any destination across the world.
International Ocean Freight
Working in tandem with some of the world's leading shipping lines, Fast Logistics Cargo's Ocean freight services cover all major global markets, with an emphasis on developing new trade lanes.
Fast Logistics Cargo's overland transportation services are customized to deliver reliable and on-time solutions – every time.
Warehousing and Distribution
Fast Logistics Cargo manages over 200,000 sq. ft. of warehousing facilities within the UAE, with all the facilities equipped with the latest machinery which allows the efficient management of various aspects of the supply chain requirements of our customers.
Commodities classified as Dangerous goods (DG) or Hazardous Material (HAZMAT) comprise of various chemicals, mixtures of substances, manufactured products or articles which can pose a risk to people, animals or the environment if not properly handled in use or in transport.
Customs clearance forms an essential part of the time-critical transport and logistics industries globally. To support our customers, our network of global customs experts, with local expertise of their respective countries play a crucial part in the seamless processes of our customers supply chains world-wide.
The key to transporting Project Cargo is to understand the complexities of the processes involved in moving extremely high value, time-critical, and over-weight and over-sized equipment and machinery in line with a customer's requirements, including but not limited to time and cost constraints.
The goal of the Third-Party Logistics team (3PL) at Fast Logistics Cargo is to give businesses more time to focus on their core business processes by making their warehouse and distribution efforts easier and more cost effective.
UAE
Fast Logistics Cargo FZCO
4002 |40th Floor| Single Business Tower
Business Bay | P.O. Box 47570 | Dubai | UAE
India
Fast Forward Logistics India Pvt. Ltd.
BSEL Tech Park, 906 – 9th Floor, B Wing, Sec 30 Vashi, Navi Mumbai – Pin 400703.
China
Fast Freight Logistics Ltd
Room 603 | 6th Floor | Block B.No 188 | Dongjiangwan Road | Hongkou District | Shanghai
Turkey
Fast Turkey Lojistik ve Turizm A.S
Ziya Gokalp Mahallesi, No:7/E. Kat: 25. Ofis No: 173 The Mall of Istanbul Residence & Office, Suleyman Demirel Biv. 34490, Turkey
Saudi Arabia
Fast Logistics Cargo 
AL Akaria 2 Building, Gate 10, Floor 4, Office 429, Olaya, Riyadh, Kingdom Of Saudi Arabia
United Kingdom
Fast Logistics Cargo 
2nd floor, 3F(iii, Styal Rd, Wythenshawe, Manchester M22 5WB, United Kingdom
Memberships | Certifications | Accreditations
Teamwork begins by building trust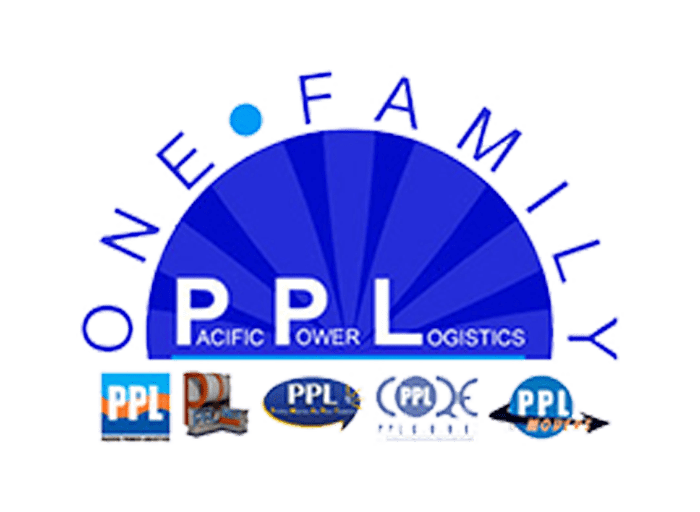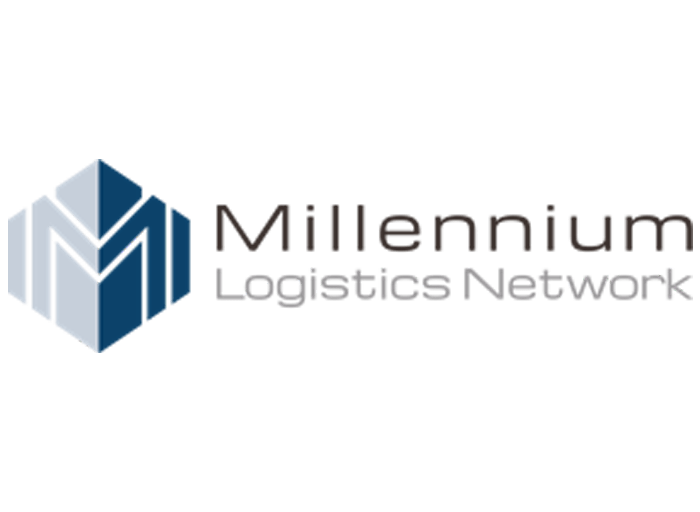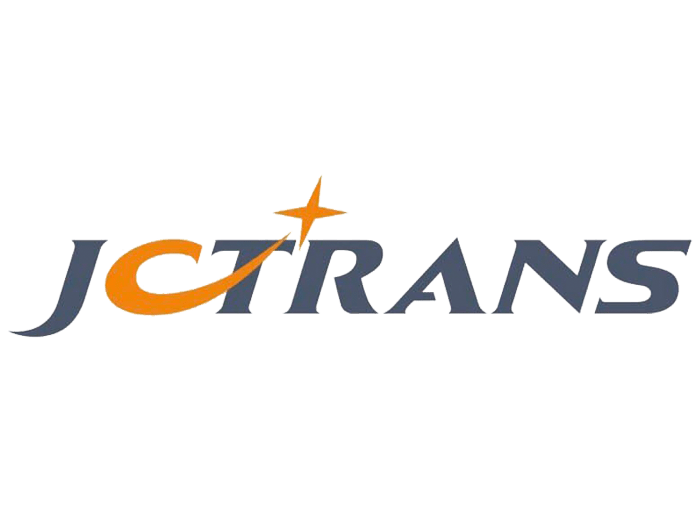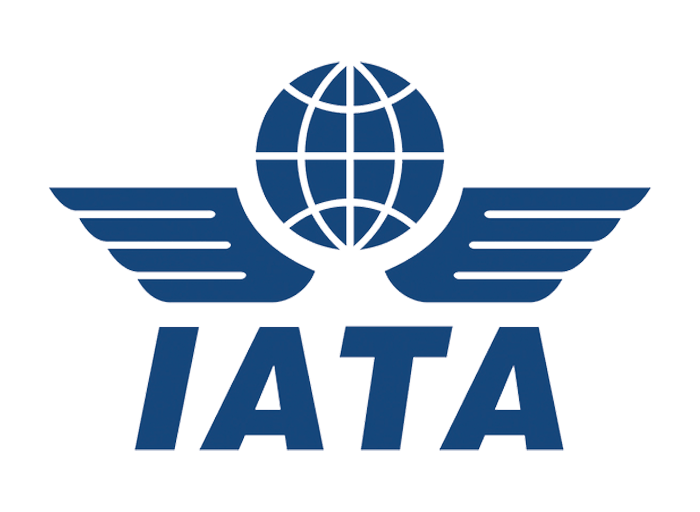 Memberships | Certifications | Accreditations
Teamwork begins by building trust
Interested in finding out more?  Click on all news for more information.
Subscribe to our newsletter. Click here for more information.
Changing the future of transportation means
thinking differently.
Freight forwarding is niche industry and one of the part of the supply chain, it is a specialize field of logistics that involves movement of goods (cargoes) of all sizes, types and particulars through sea and air.
To join us in this exciting trip and get an experience of being the valuable part of this industry, and being best recognized and rewarded, please write to us with your updated CV on hr@fastlogisticscargo.com
906, 9th floor, B-Wing, BSEL Tech Park, Inorbit Bypass, Sector 30, Vashi, Navi Mumbai – 400 703, India.
info@fastlogisticscargo.com