The goal of the Third-Party Logistics team (3PL) at Fast Logistics Cargo is to give businesses more time to focus on their core business processes by making their warehouse and distribution efforts easier and more cost effective.
Whether your business is looking to add a new warehouse to your existing operations, the need for your business to become leaner, reduction of assets, growing and expanding thus needing to increase your distribution efforts, or starting a new company, we have the solutions to meet your supply chain needs.
We offer our customers global 3PL services including inbound freight, freight consolidation, warehousing, inventory management, value-added services, local distribution, and outbound freight forwarding services world-wide.
In the UAE, our substantial warehousing facilities act as distribution hubs supporting our 3PL services. We provide customized solutions from origin to destination for customers spread across various industry segments.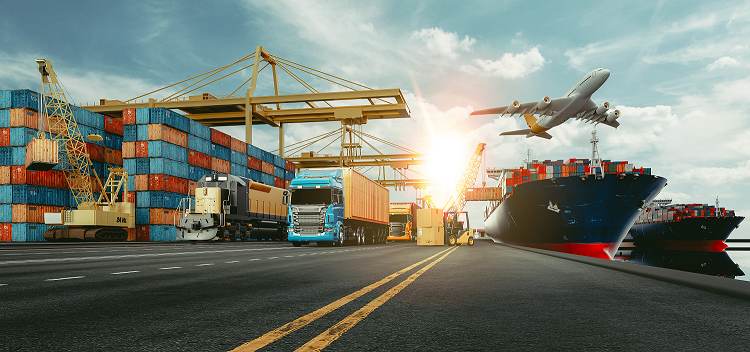 Our 3PL service offerings include: